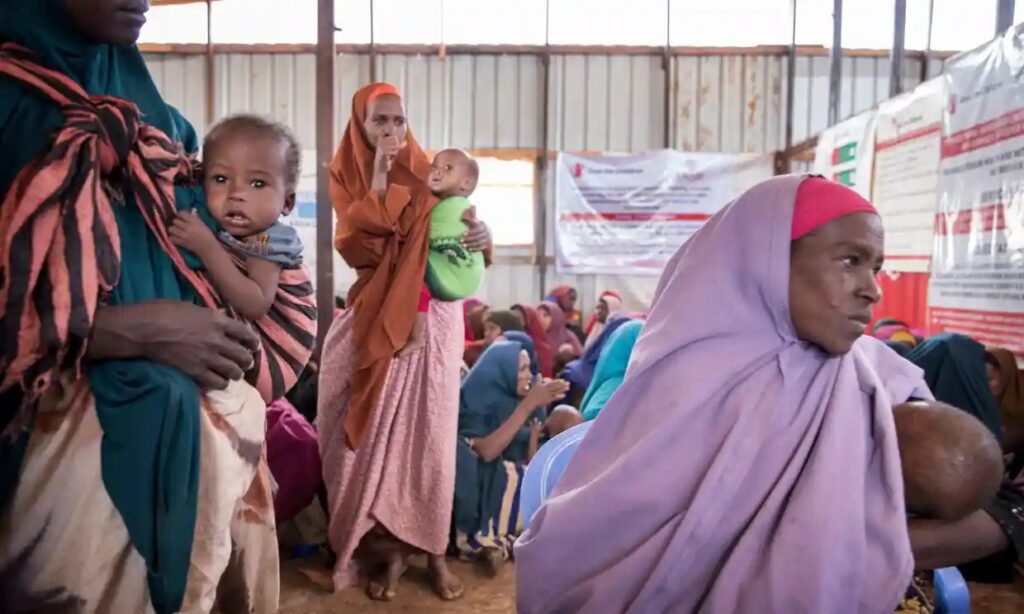 The world is in the grip of an unprecedented hunger crisis. A toxic combination of climate crisis, conflict and Covid had already placed some of the poorest countries under enormous strain, but Russia's invasion of Ukraine has sent grain and fuel prices soaring.
"We thought it couldn't get any worse," said David Beasley, director of the UN World Food Programme (WFP), in June. "But this war has been devastating."
Globally, the UN says, the number of people living with hunger, or chronic undernourishment, rose to as many as 828 million last year, an increase of about 150 million since the outbreak of the pandemic. There is a "real danger", warned Beasley on Wednesday, that the ripple effect of Ukraine will cause it to rise even further in the months ahead – and that some countries will be pushed into famine as a result.
"The result will be global destabilisation, starvation, and mass migration on an unprecedented scale," he warned. "We have to act today to avert this looming catastrophe."
A toxic combination of climate emergency, conflict and Covid is pushing some of the poorest countries into an acute hunger crisis
What is famine?
In 2004, the UN's Food and Agriculture Organization developed the Integrated Food Security Phase Classification (IPC), as a tracking tool for global hunger. It has become the primary means of identifying famine, with a sliding scale from phase 1 (no or minimal food insecurity) to phase 5 (catastrophe or famine).
It defines a famine as an extreme deprivation of food where "starvation, death, destitution and extremely critical levels of acute malnutrition are or will likely be evident".
To meet the criteria, an area will have at least 20% of households facing an extreme lack of food, at least 30% of children suffering from acute malnutrition, and two people for every 10,000 a day dying "due to outright starvation or to the interaction of malnutrition and disease".
If a number of households are experiencing famine conditions but not at the required level (20% of the population), or if local malnutrition or mortality levels have not reached the required thresholds for famine, those households will be put in the IPC phase-5 catastrophe category, even if the area as a whole is not in phase-5 famine.
Another term – used by UN agencies, aid organisations and the media – is "famine likely". It is useful for situations in which, for instance, humanitarian access is limited. This applies to places where, although available information indicates that famine is likely to be unfolding, there is not enough evidence to meet the criteria for a full classification.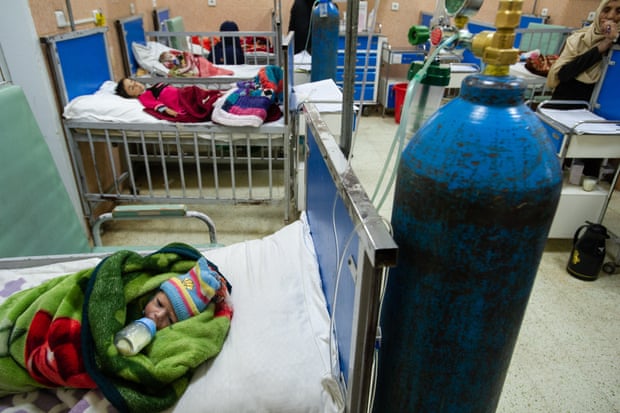 Where is famine most likely to occur?
According to the IPC, no area meets the criteria for a phase-5 famine classification. However, several countries – Ethiopia, Somalia, South Sudan, Yemen and Afghanistan – have sections of their population living with phase-5 catastrophic levels of hunger.
In Ethiopia last year, 352,000 people facing this level of hunger were living in the north, but the reality of the situation is unclear due to access issues.
In its June to September projection for Somalia, the IPC said there was a reasonable chance of famine unfolding in eight areas of the country in the event of widespread crop failure, food prices continuing to rise and humanitarian aid not being scaled up. About 213,000 people are expected to face catastrophic conditions. In certain districts the signs are bad: in the southern district of Baidoa, for example, home to tens of thousands of displaced people, the acute malnutrition threshold for famine has been breached.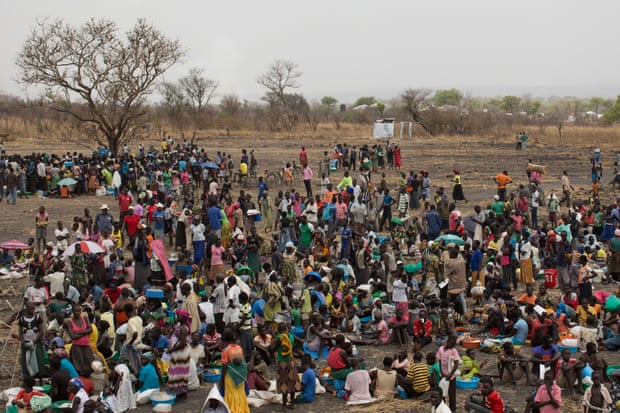 If famine does occur, what is the likely human toll?
It is impossible to say for certain, but history has some lessons. The 1992 famine in Somalia is thought to have killed about 220,000 people, a total surpassed between 2010 and 2012, when another famine claimed nearly 260,000 lives, half of them children. The consensus was that the relief organisations had been too slow to act; by the time a famine had been declared, more than 100,000 people had already died.
The last time a famine was declared – in parts of South Sudan in 2017 – the official famine period lasted just three months and the death toll is thought to have been lower (there are no official figures available), partly as a result of a generous humanitarian response. In 2017-18, as part of that effort, UK government aid to the wider region totalled £861m. In 2021-22, according to Oxfam, aid to the four east African countries most affected by hunger (Ethiopia, Kenya, Somalia and South Sudan) was just £288m – two-thirds of the figure from the previous crisis in 2017-18..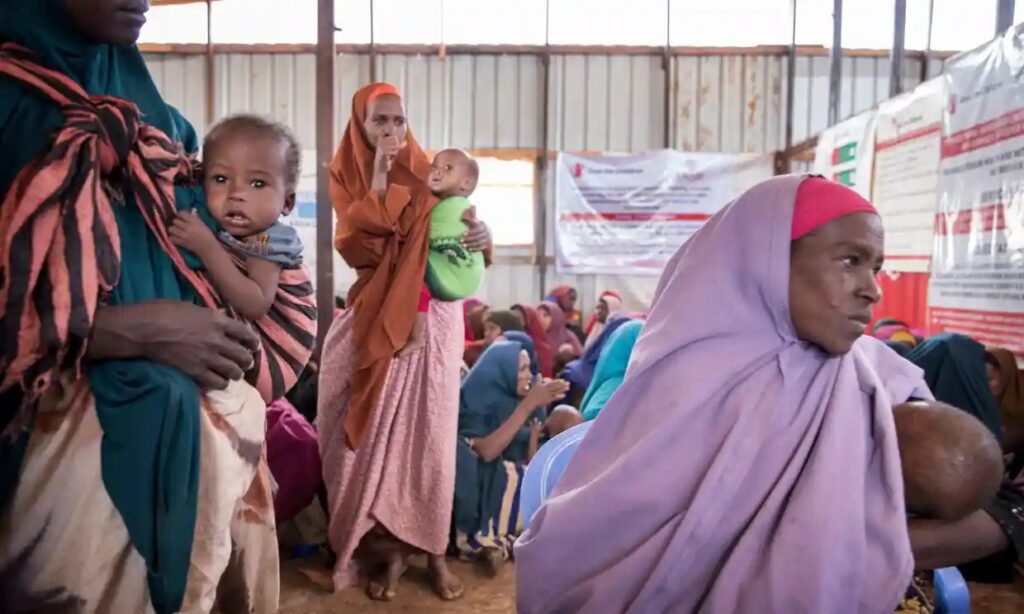 World Opinions – theguardian.com