With just seven days until the election, a whopping 64.7 million US citizens have already cast their ballots.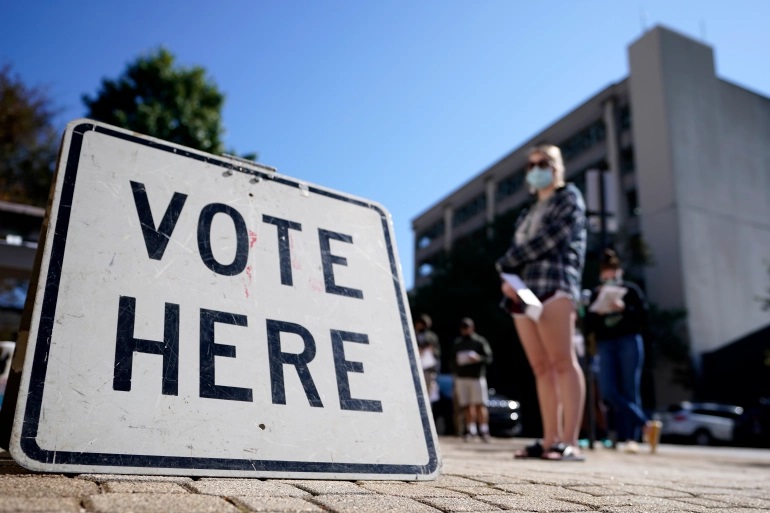 Leading his Republican rival in national opinion polls, Biden journeys to Georgia on Monday, which has not supported a Democrat in a presidential election since 1992.
Meanwhile, Trump will hold rallies in three states key to his re-election hopes: Michigan, Wisconsin and Nebraska.
In Georgia, opinion polls show the race to be tight, and a win by Biden there would likely be a severe blow to Trump's chances. Biden told reporters on Monday he believes he has a "fighting chance" to take Georgia.
He will hold an afternoon event in Warm Springs, Georgia, before capping the day with an evening rally in Atlanta. The aggressive move also carries risks for Biden, whose trip to Georgia precludes visits to more traditional battleground states that can swing toward either party's candidate.
Judge rejects DOJ request to shield Trump from rape accuser's defamation lawsuit
A federal judge has rejected a US government request to drop Donald Trump as a defendant in a defamation lawsuit by a writer who said the president falsely denied raping her in a Manhattan department store a quarter century ago.
District Judge Lewis Kaplan in Manhattan refused to let the government substitute itself for Trump as a defendant in former Elle magazine columnist E Jean Carroll's lawsuit.
Kaplan's decision is a defeat for Trump, because dropping him as a defendant would have shielded him from liability and likely doomed Carroll's defamation claim. Acting at the behest of Attorney General William Barr, the Department of Justice has argued that Trump acted in his official capacity when denying Carroll's accusations, and therefore could not be sued personally for defamation.
But the judge said Trump was not an "employee of the government" entitled to be shielded from Carroll's claims under the Federal Tort Claims Act. Kaplan also said Trump did not make his statements within the scope of his "employment" as president.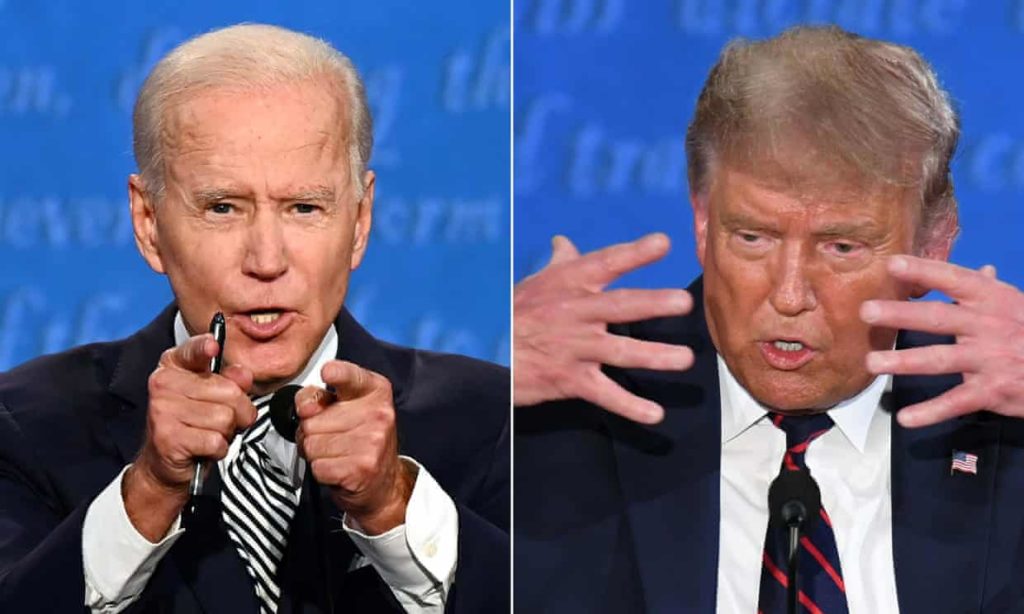 World Opinions News – agencies