It's looking increasingly good for Joe Biden in the battleground state of Georgia. He continues to lead the vote count – and his lead is increasing.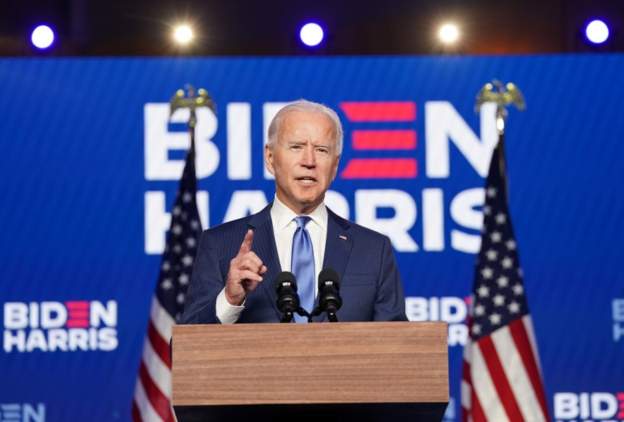 Overnight Biden was ahead by more than 4,000 votes with 99% of the ballots counted.
We may be opponents — but we are not enemies.

We are Americans.

— Joe Biden (@JoeBiden) November 7, 2020
Now the Democratic challenger is 7,248 votes ahead, according to BBC data.
Georgia (with 16 electoral college votes) is traditionally a Republican state, and has not been won by a Democrat in a presidential race since 1992.
Joe Biden should not wrongfully claim the office of the President. I could make that claim also. Legal proceedings are just now beginning!

— Donald J. Trump (@realDonaldTrump) November 6, 2020
Flight restrictions extended over Biden's home
Temporary flight restrictions have been extended over Joe Biden's house in Wilmington, Delaware.
#TEXAS #TN #MEMPHIS #US :

Nothing new to see here. We all knew our election system was out dated & broken. We knew something had to be done. We just didn't do it. Now we must to return our faith back to VOTING.

Just Dems have been using the flaw as a weapon. Disgusting! https://t.co/LywUsspUHq

— Eyemanit (@Eyemanit) November 7, 2020
There has been a one-mile radius Temporary Flight Restriction (TFR) around the Biden home since he became Democratic nominee, at the request of the Secret Service.
But on 4 November that radius was expanded to three miles, and on Friday the order was extended until at least 11 November.
Violators face up to 12 months in federal prison or fines up to $100,000 (£76,000), in addition to having their pilot's licence suspended or revoked.
The flight restrictions probably shouldn't be seen as predicting any outcomes, as it's normal to take precautions around high-profile political figures.
However, the security detail for a president-elect would certainly be bigger in size and scope – so if Biden does acquire that status we can expect his cover to increase.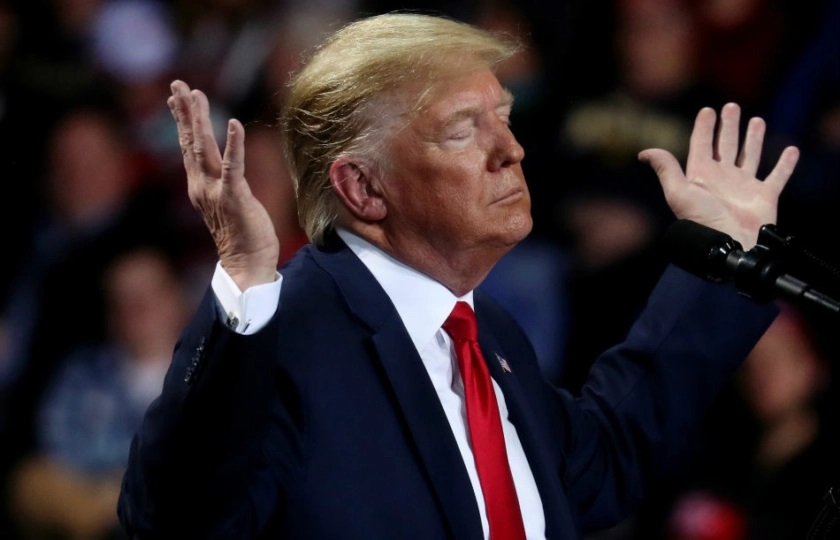 World Opinions News – bbc.com